Click on an image above to view the gallery for that member.
​
​​​​​​​​​​​​​​​​​​PLEASE NOTE: All images on this site are protected by copyright laws.
Copyright belongs to the photographer, whose permission must be sought for use elsewhere.​





​







​



​​Terry Imeson
​
Terry was a past president
​of Nelson Camera Club​ and a
​very good friend to many of us.​
Click the image to view some
​of the images he took
​and shared with us.​











Tony Morris











Anne-Marie Imeson











Tony Hughes











Roger Johnstone











David Berry











Jean Greenwood











Edmund Hirst











Geoff Proctor











Iris Hirst











Alan Price











Edward Charlesworth











Kenneth Wilmore​​​​​​​​​​​












John Moore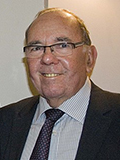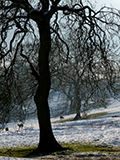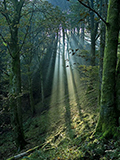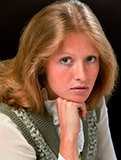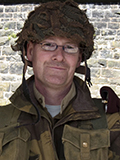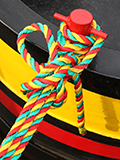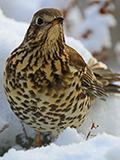 Keith Fanshawe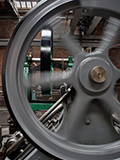 Andy Pritchard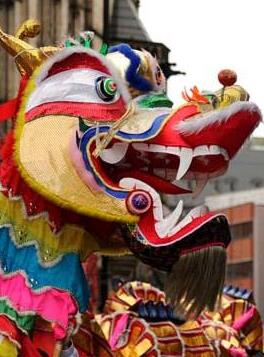 Bill Smith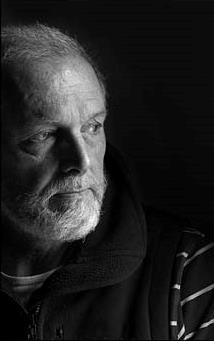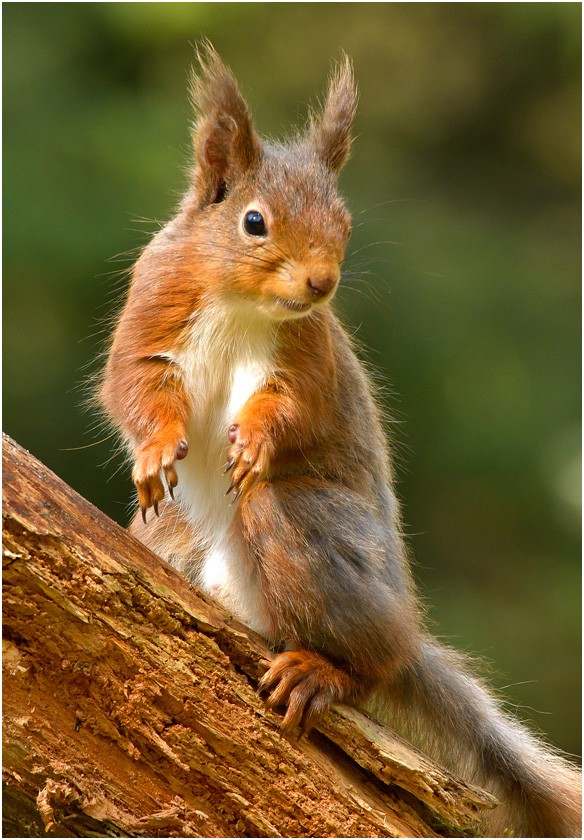 ​Michael Whittaker​


CPAGB​

​​​​​​​​













​​​​​​​​​​​​​​Michelle Thompson













Mike
Dickinson​













Tony
Robinson​